His silence has been deafening. But somewhere in the Deep South there will have been a rumble, an awakening of Deontay Wilder when he heard his name uttered with such irreverence.
The news that Anthony Joshua and Tyson Fury have agreed financial terms for two undisputed heavyweight championship fights in 2021 came with a caveat – "there is a lot to overcome in the meantime," said promoter Eddie Hearn.Sponsored link
The biggest hurdle to jump is the man who, four months ago, was feted with awe and fear as boxing's hardest-ever puncher.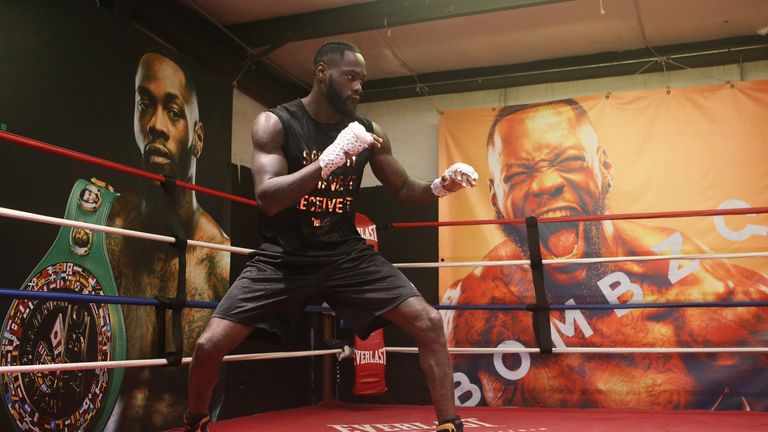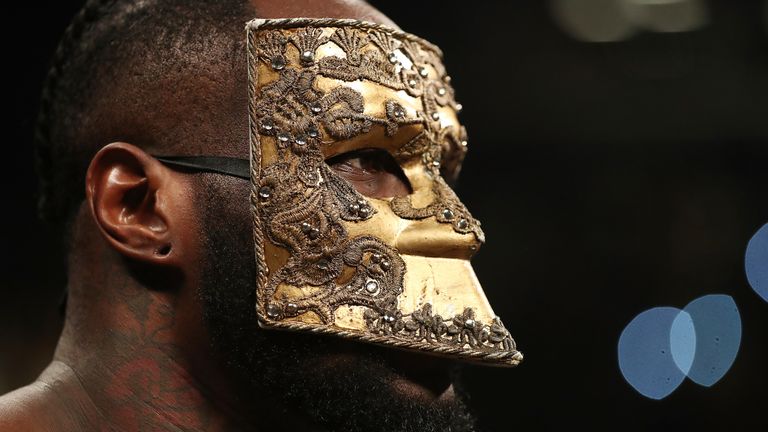 Wilder has kept his head down since losing an alarmingly one-sided WBC title defence to Fury in February.
Since suggesting that his elaborate ring-walk costume knackered his own legs before a punch was thrown, Wilder has stayed quiet in Alabama and undergone bicep surgery (for the second time in his career, notably).
He has not shot back at Joshua and Fury's big news.
Perhaps a long period of self-reflection is what Wilder needed to rediscover his old self. Perhaps Joshua and Fury's plans to meet will stoke the fire in his belly to scupper it.
He has said one major thing of note since losing to Fury, when asked about suggestions that he could willingly step away from his contracted right to a third fight: "Why wouldn't I want it?"
Wilder has big questions to answer, not least the toughest that any boxer can face: how will he respond to a humiliating and painful defeat? Joshua did it successfully, Fury has never had to. Wilder has made worrying excuses, been through another surgery, but the true test of his heart is still to come.
Fury knows that Wilder is a serious obstacle to the Joshua fight, exclusively telling Sky Sports: "It only takes one punch off Deontay Wilder.
"Still a very dangerous opponent, still a very hungry man, who is coming in there to prove his worth, to prove he can come back and become a two-time heavyweight champion.
"More dangerous than the last fight, for sure."
Joshua takes a dimmer view, exclusively telling Sky Sports: "I always believe that when you go to war, you can't have one weapon in your arsenal, which was his right hand.
"Once that was taken away from him, which Tyson Fury did, I'm not going to go into tactics, but he was able to annihilate Deontay Wilder and expose him for some of his weaknesses."